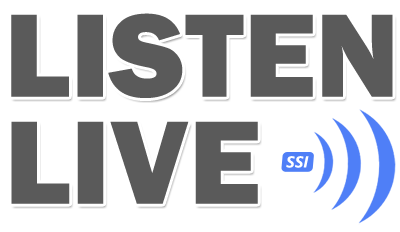 SMOOTH DJ'S




Tune into Smooth Jams Radio anytime! we are up 24/7/365... playing all
the jams from yesterday and today, r&b, blues, jazz, hip hop, gospel,
neo-soul and caribbean music all the time.

We promise to play all the
jams you love to hear from yesterday and today's artists.



Our music shows consist of the following:
DJ Mad Mike

- the Mid-day Mix at 12 noon est. Monday - Friday
DJ Koolbob

- smooth grooves monday - friday 6pm est. to
10pm est. All day saturdays
playing all the jams from yesterday and today's ,jazz,
..
and every now and then Dj Koolbob will be simulcasting on

1Radio.org
Al Walser's
Week​ly Top20
Show
-
is the World's #1 syndicated Radio Dance Countdown Show hosted by Hollywood's star dj/producer/singer Al Walser. It's currently being broadcast weekly in over 50 countries around the globe, attracting millions of listeners on terrestrial FM, digital, cable and internet stations
Sunday Classics

- tune in every sunday at 5pm est as we turn back the
clock and play all the golden oldies and todays
future classics.
Indie Artists On Air - monday - friday at 3pm est.- we will be
featuring "indie"artists and groups, songs submitted to wsjr, we will be playing
your songs as long as it's smooth and jammin for the world wide web to tune in and enjoy.
Smooth Jams After Dark - playing all your favorite love songs and slow
jams, fall in love again tune in sunday - friday at
10pm est.

Smooth Jams Radio plays all your favorite jams 24/7/365 days a year,

from yesterdays and todays artists.

All the jams, All the time!
Custom Search